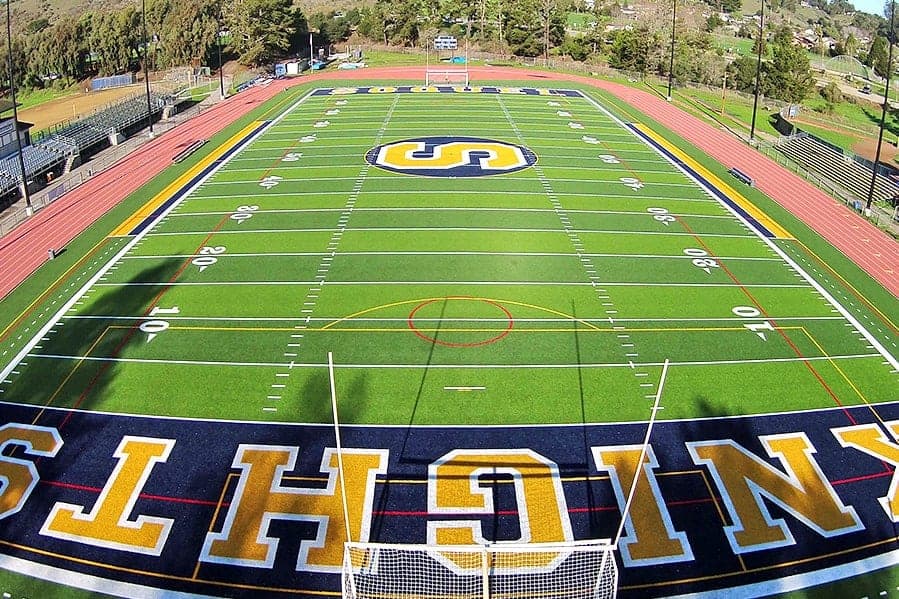 Per Central Coast Section commissioner David Grissom, the section Track and Field meets will be held on Saturday, June 12th (Semi-Finals) and Saturday, June 19th (Finals).
The meets which have been approved by Santa Cruz County will be held at Soquel HS. At this point, it has not been determined if spectators will be allowed or how many per family as some meets have been doing so far this season.
The Semi-Finals are scheduled to begin at 10am for field events and 11am for running events. The starting times for the Finals have not been determined yet.
Stay tuned for more info especially qualifying procedures from each league. The 2020 At-Large marks which were to be used for the 2020 season and would still be applicable to this season can be found at this LINK.