Girls' 4x400m Relay, Prelims 1...
Boys' 300m Hurdles, Prelims 1...
Girls' 800m, Prelims 3...
Division 4 Boys Prelims - Highlights...
Varsity Boys 3 Mile Run Division 1 (Race 54)...
Catching up with Buchanan junior Corie Smith...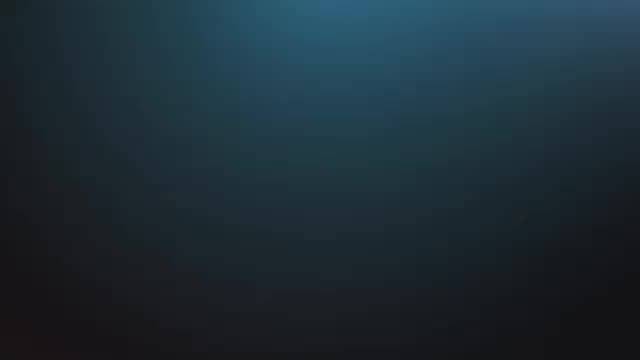 ALBERTO SALAZAR: You're Never Too Young To Train At A High L...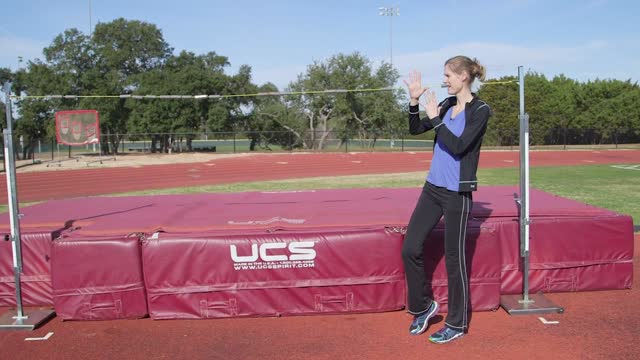 AMY ACUFF: Technique | The Takeoff and Flight...
ADAM NELSON - Technique - Full Rotational Throw...