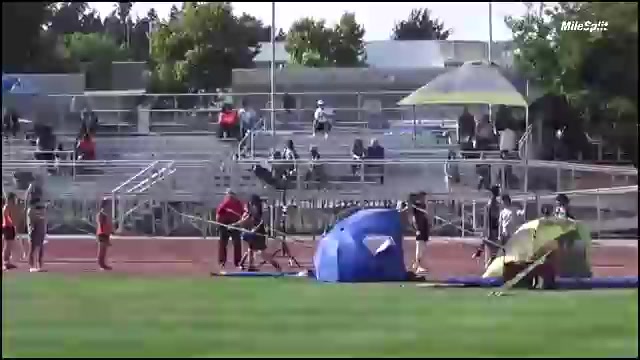 Boys' 300m Hurdles, Prelims 2...
Girls' 100m, Prelims 1...
The Golden Eagles impressed with comparatively strong results in the limited opportunities t...
MileSplitCA's Briana Ortega caught up with some of the top athletes from this highly competi...
More than 2,800 images by Pat Rhames from Friday's league championship meet at Clovis North HS.